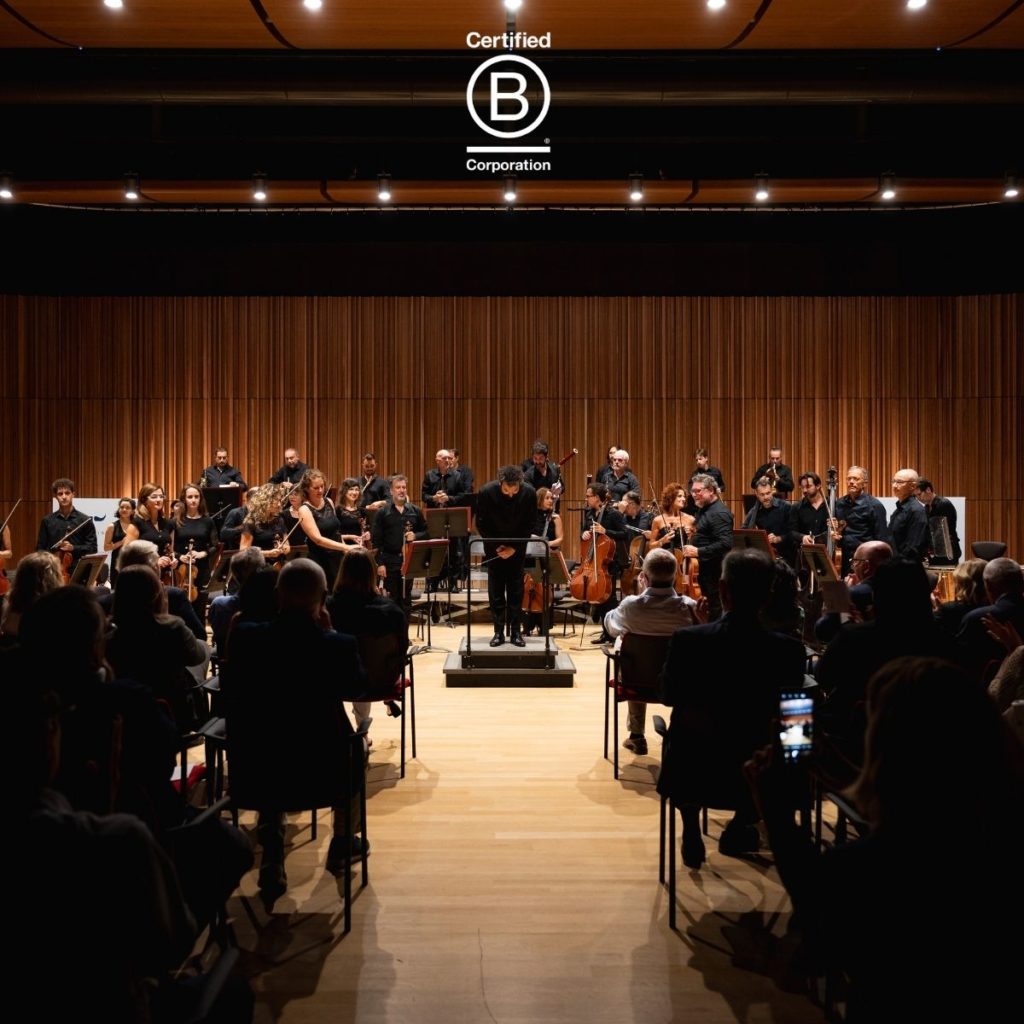 Let us celebrate together the beginning of a new, fair and regenerative path, aimed at measuring the value for the environment, people and the community.
ATS2000 celebrated the B Corp certification in the Arturo Toscanini Music Production Center, undoubtedly one of the most evocative places in Parma.
The audience in the hall attended the concert of the "Filarmonica Toscanini" conducted by the talented maestro Marco Alibrando. The 36 elements performed a classical repertoire involving and exciting those present throughout the performance.
Afterwards, ATS2000 celebrated with a toast and a buffet shared with the people who work and collaborate in the life of the company, supporting B Corp values every day.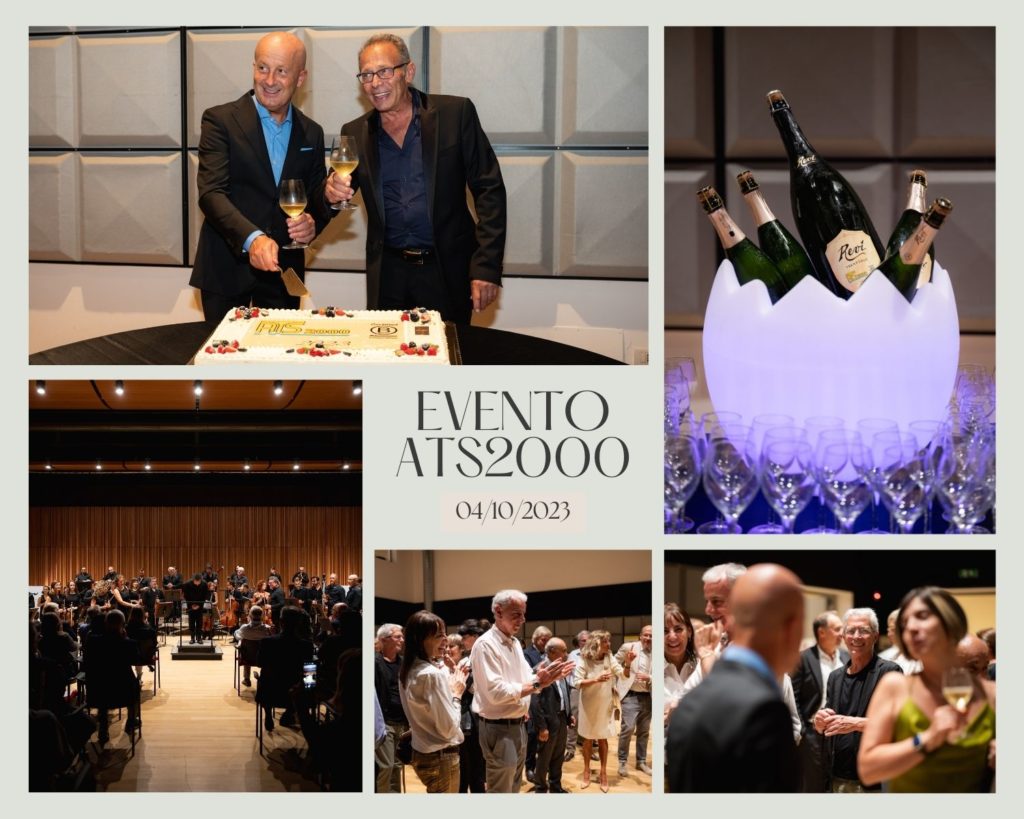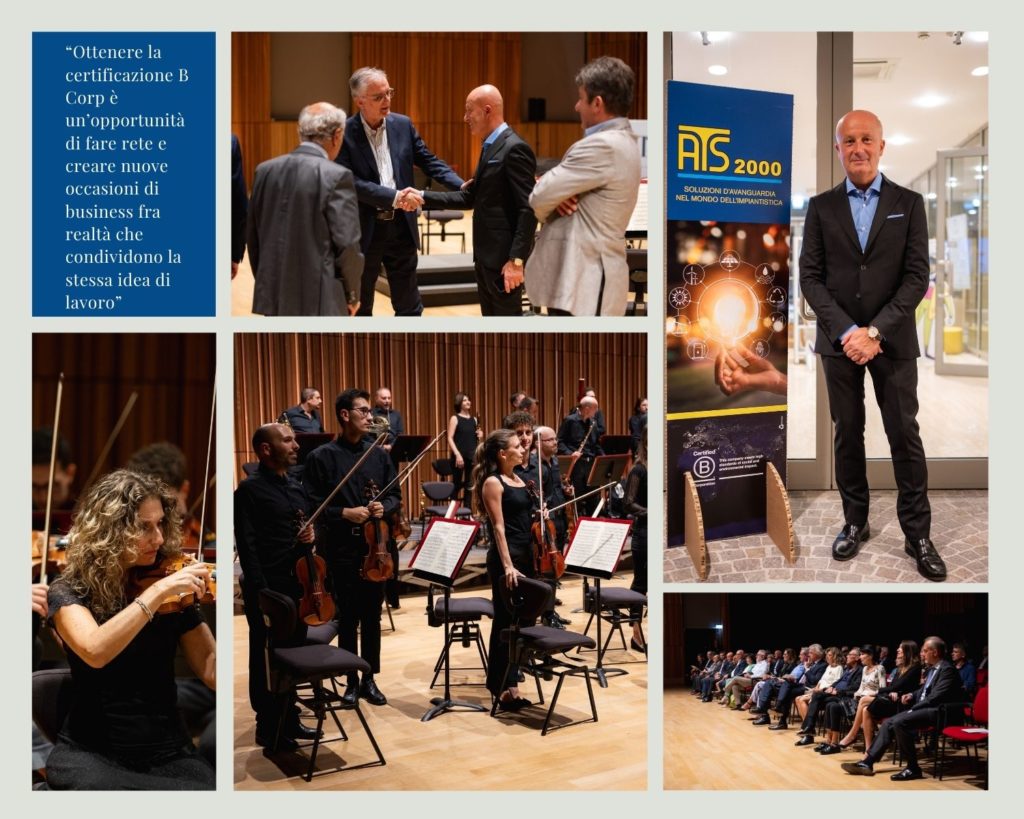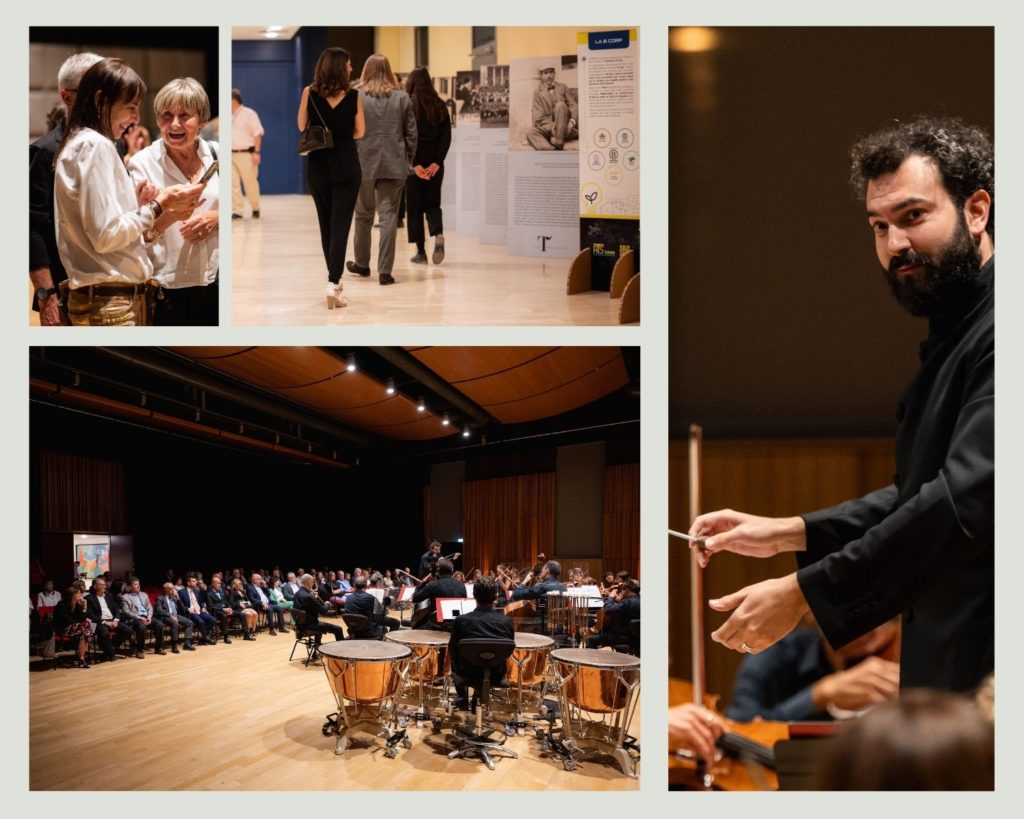 On the occasion of the 4th of October event, the newspaper Gazzetta di Parma interviewed the CEO of ATS2000, Giorgio Pappani, and published an article dedicated to the company in the economics section.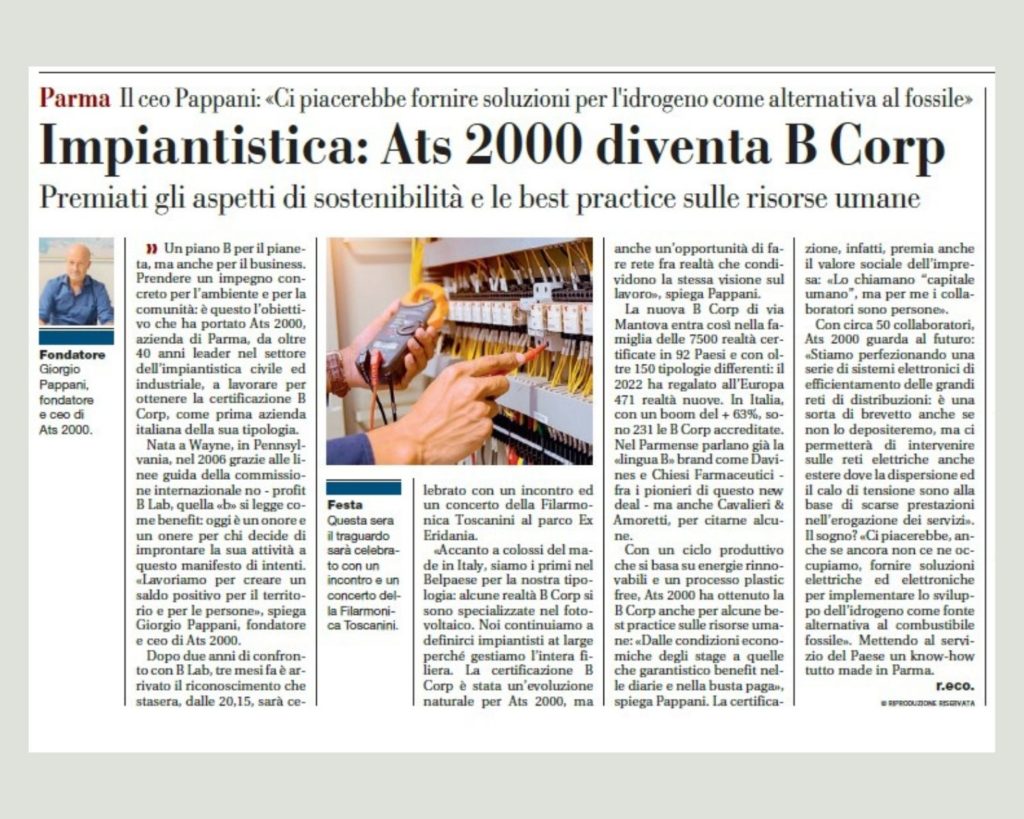 Find out more
          ATS2000 Supports: Click here